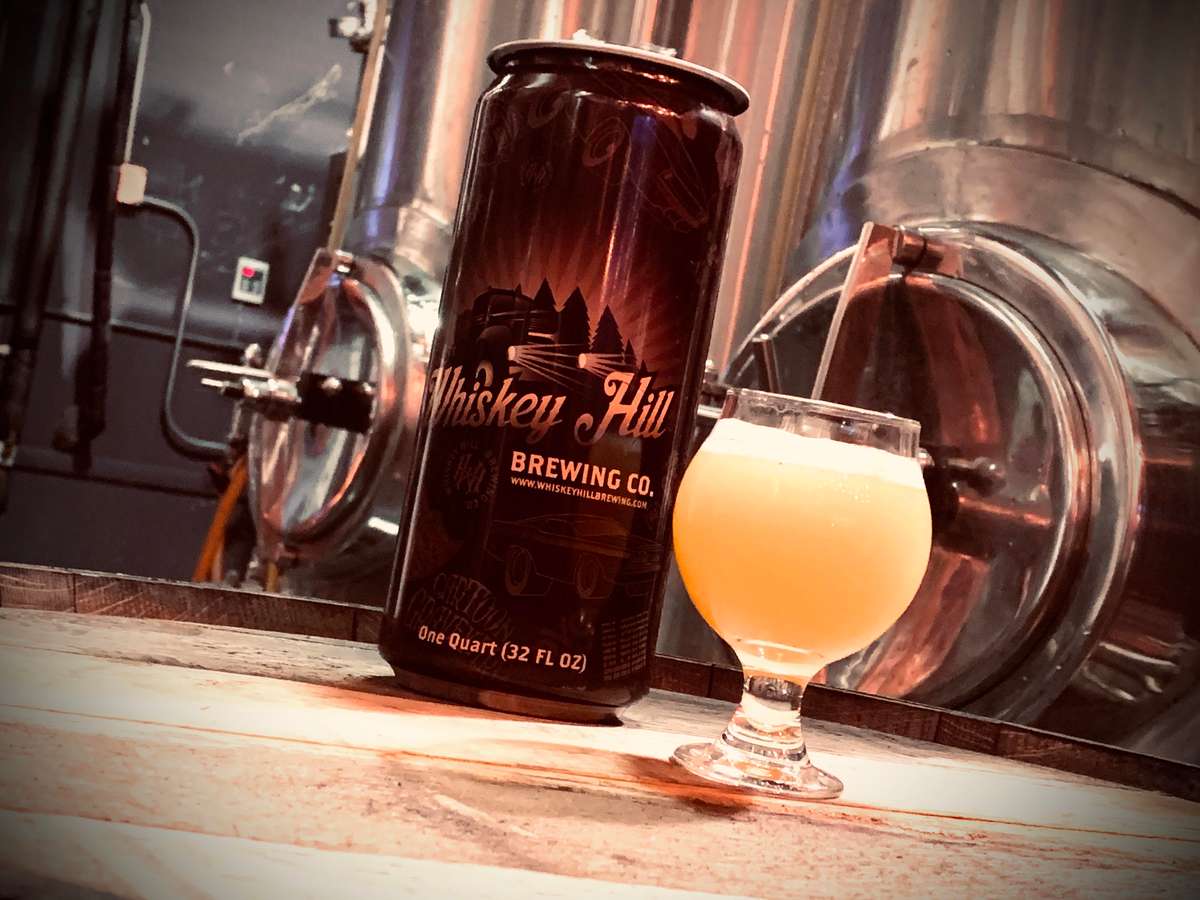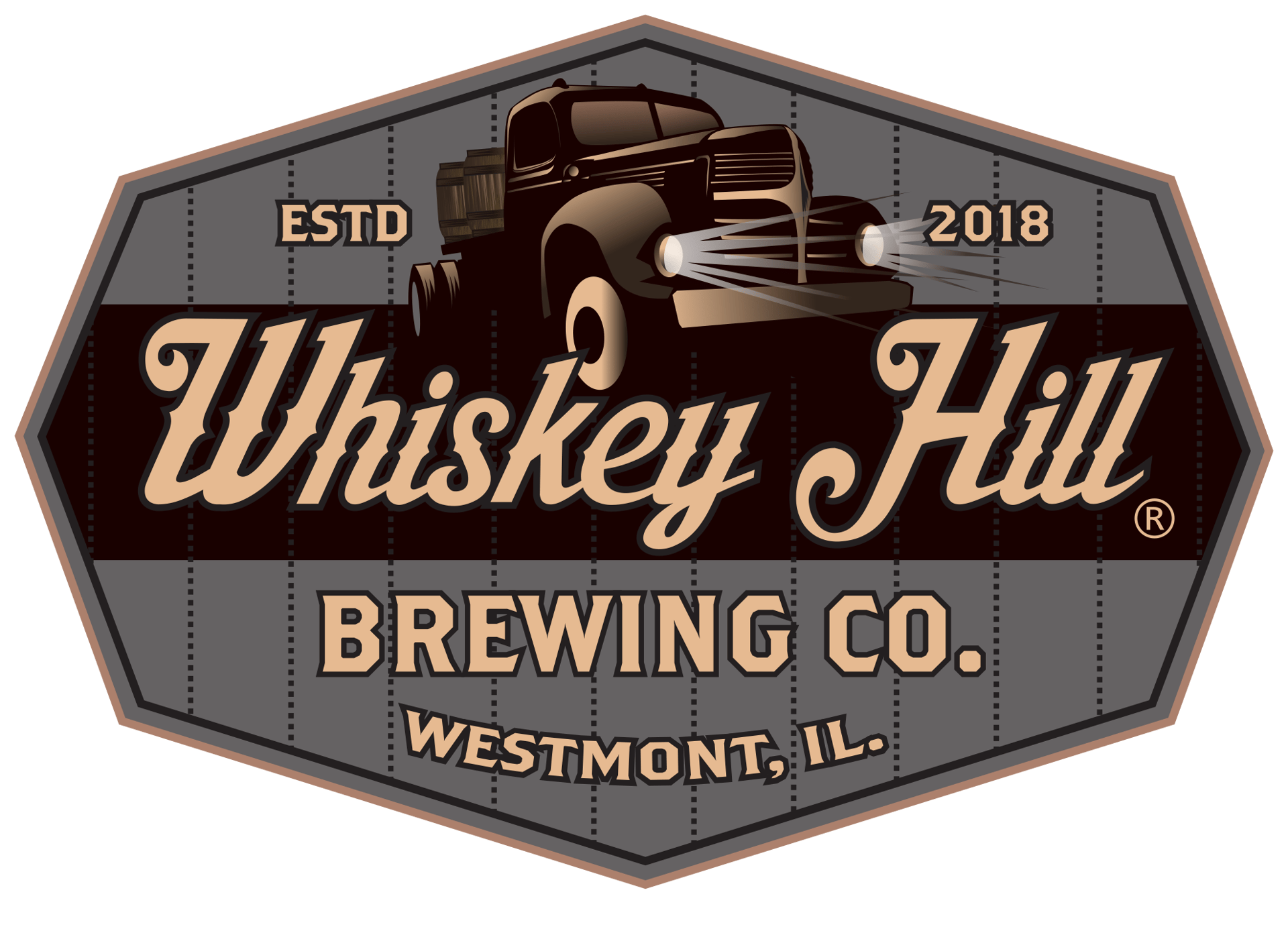 Frequently Asked Questions
While we do no have a kitchen, we serve a variety of snacks including bread sticks and nuts.
Yes, we offer a variety of Whiskey Hill logo products.
One of our biggest problems! We do have a few designated spots, and there are many on the street within a short walking distance.
Yes, we are a dog friendly establishment. Many of you have probably met our most visited dog – Zues.